Howdy Hey!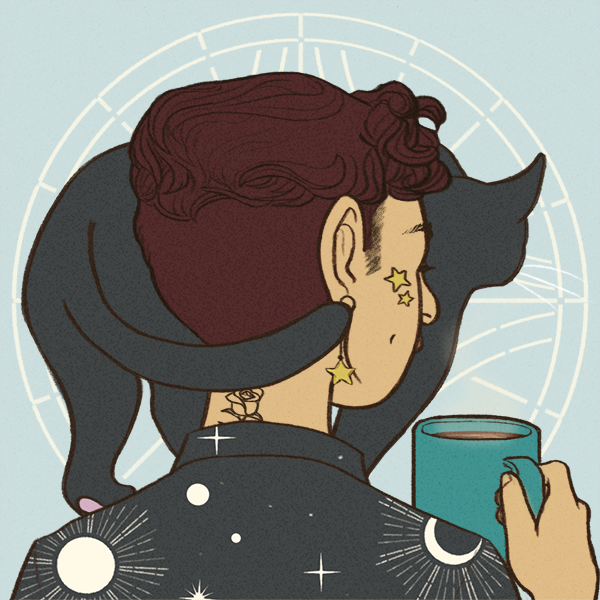 My name is Star, and this is my website!!
I like stories, books, and learning!
I don't like horror, but I love a good painful plot point.
Fan Kingdoms I'm Part Of: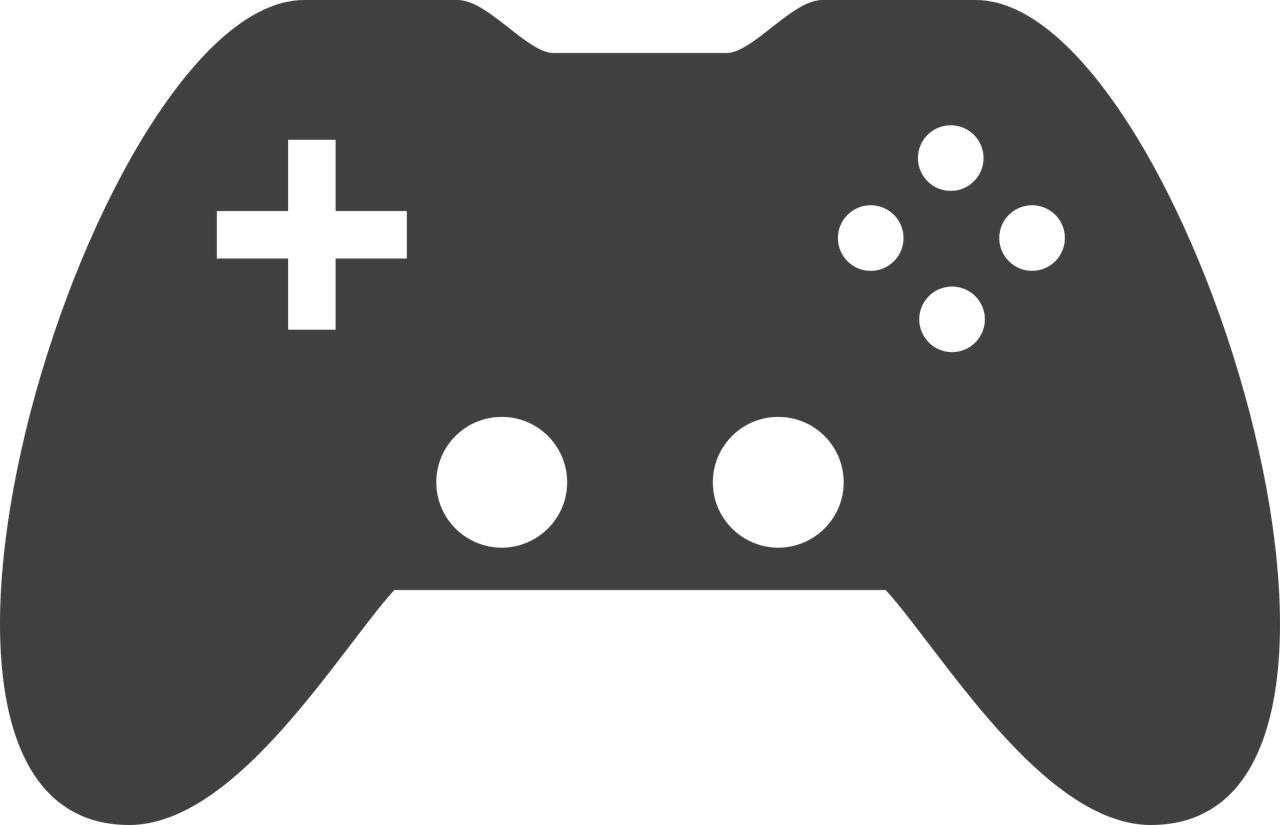 Games:
Genshin Impact
Mystic Messenger
Skyrim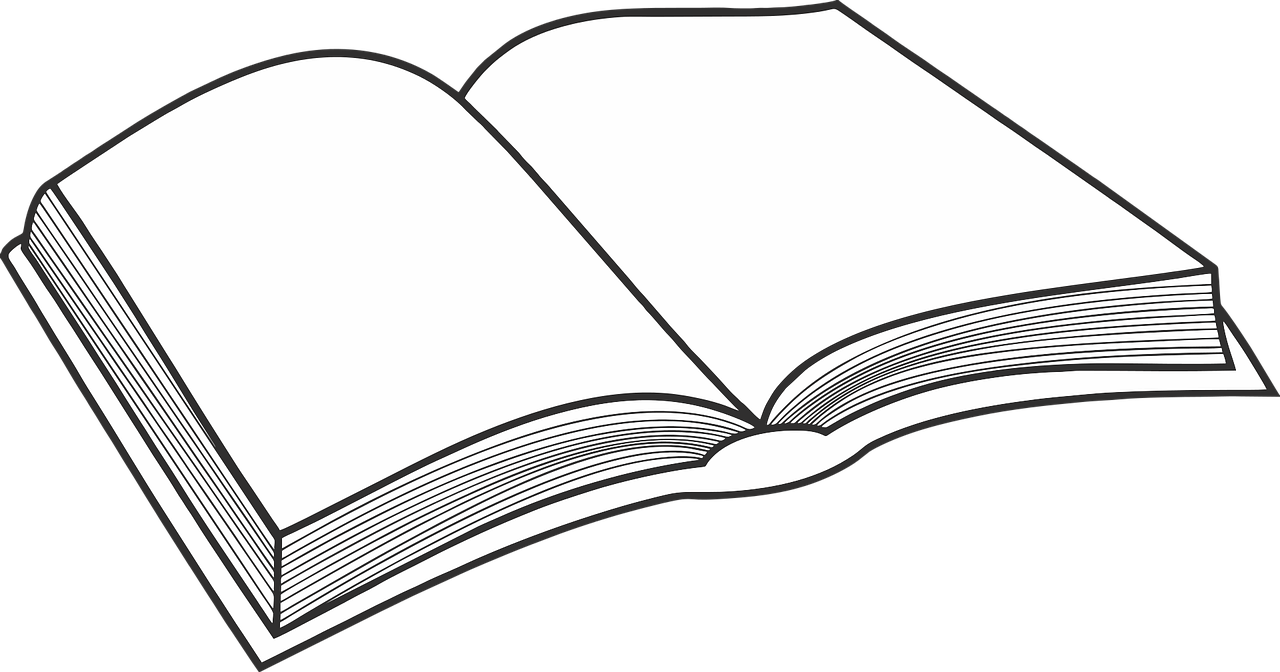 Book Series:
Mo Dao Zu Shi (Grandmaster of Demonic Cultivation) by Mo Xiang Tong Xiu
Tian Guan Ci Fu (Heaven's Official Blessings) by Mo Xiang Tong Xiu
The Raven Cycle by Maggie Stiefvater
All For The Game by Nora Sakavic
A Court of Thorns and Roses by Sarah J Maas (Divorced)*
Six of Crows by Leigh Bardugo
*Although I particpate in fandom discussions and I write for ACOTAR, I'm no longer reading any of the books that come out in the future because of what Maas did to Rhysand's character in the later books.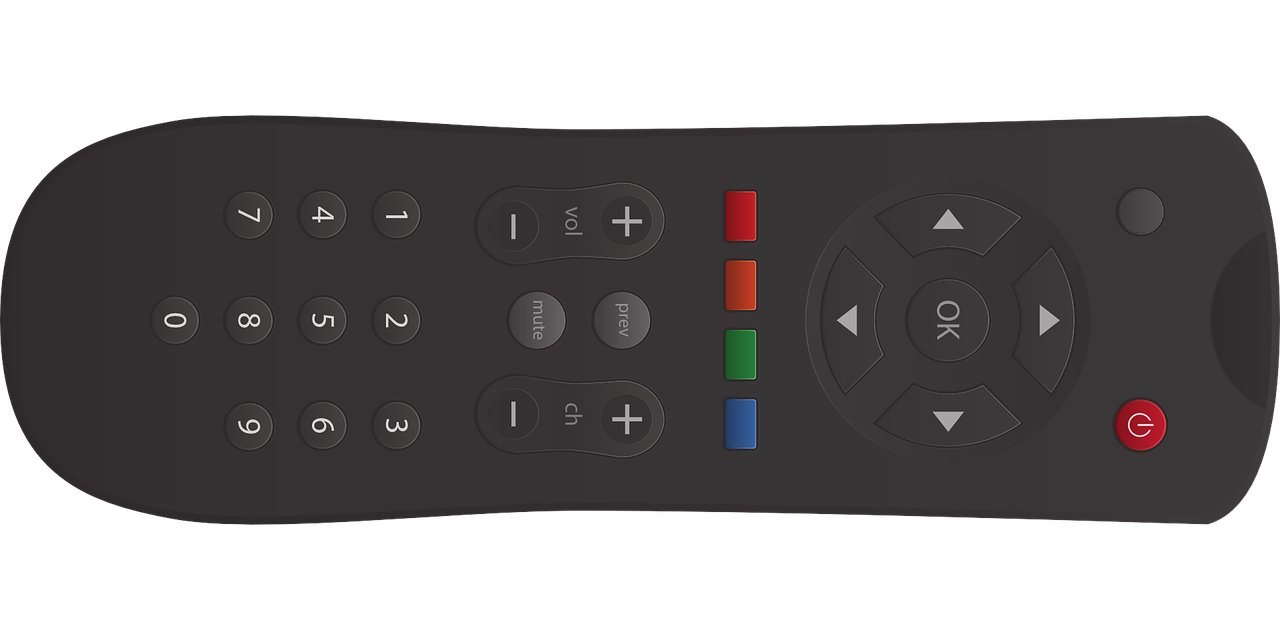 Movies:
The Polar Express
Megamind
Shrek
Ghibli Movies
Shows:
Good Omens
My Little Pony
Miraculous Ladybug
Mekakucity Actors
K Project
Diabolik Lovers
Fairy Tail
Yuri on Ice
Hamatora
I'm a:
I only have a very basic understanding of html, and most of that knowledge comes from AO3, so please excuse me if this is messy!!!!